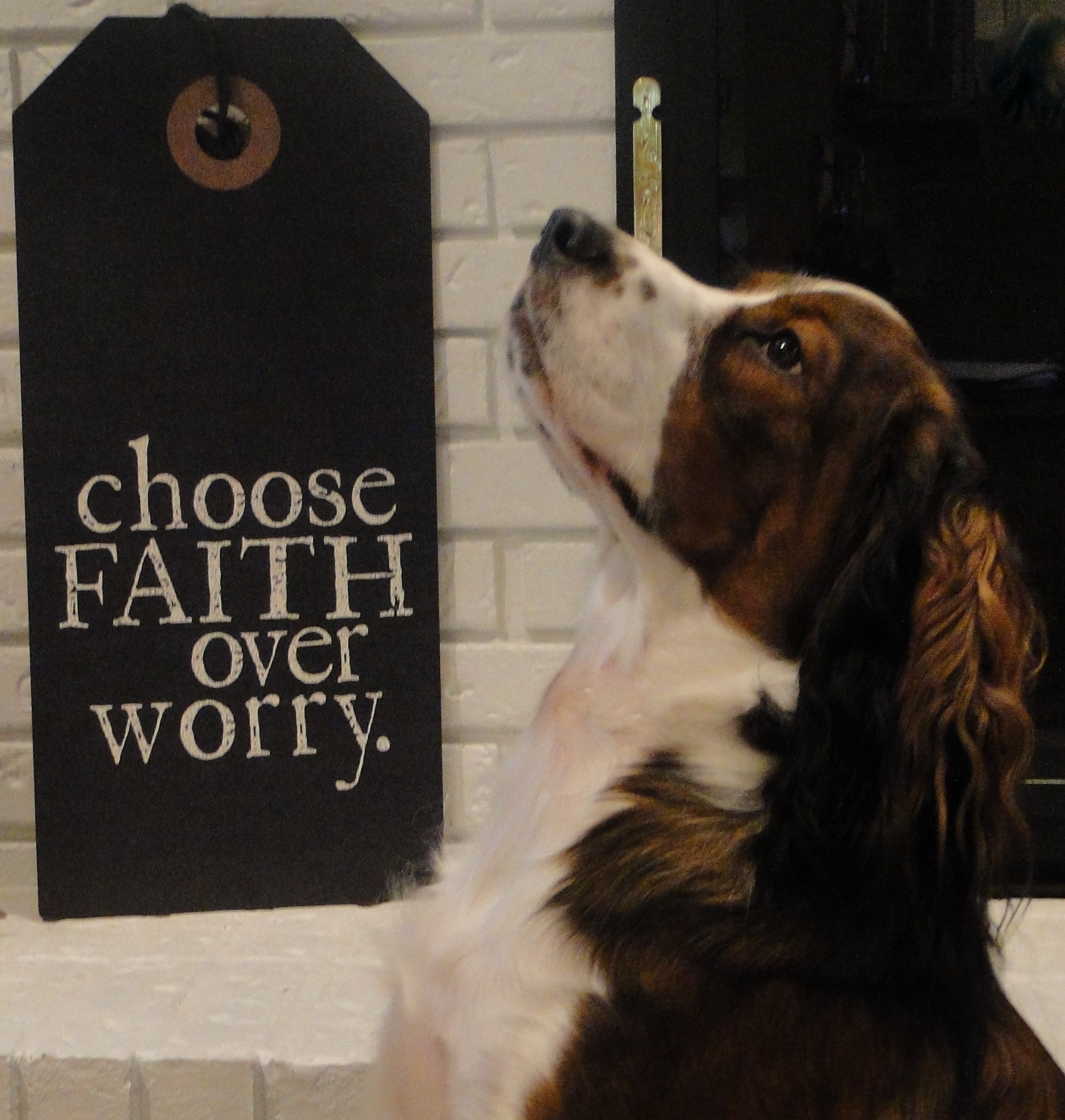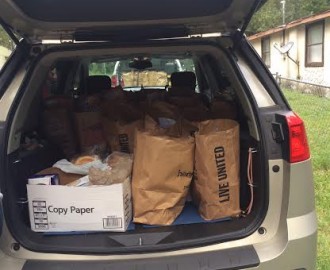 Each month a special delivery of food and supplies leaves St. Patrick's to be delivered to our neighbors south of us in St. Johns County. ...
Read More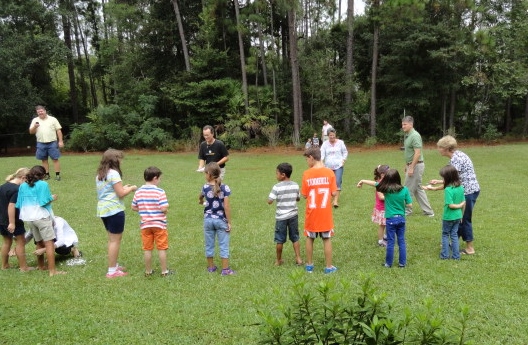 Rally Day at St. Patrick's was a great day with worship at 9:30 AM followed by a great lunch of pulled pork sandwiches, cole slaw, a secret reci...
Read More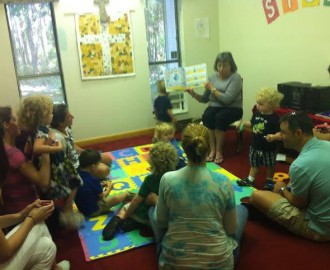 With the start of the new school year, Stories & Smiles will begin at 10:00 AM each Tuesday. This is a story time and creative movement time for t...
Read More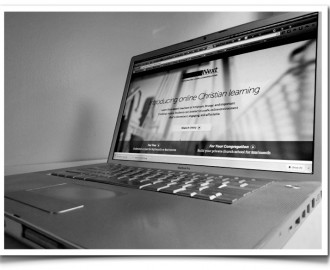 *** It's now time to register***  Register to take the online courses below by sending an email to: StPatricksInSt.Johns@gmail.com (Copy and pa...
Read More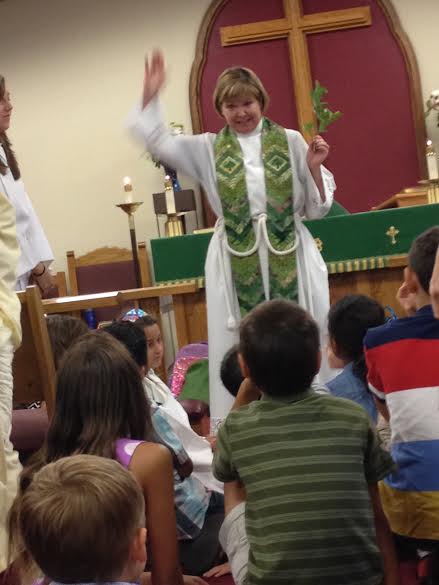 All students are invited to bring their backpacks to church this Sunday at 9:30 am for a special Blessing of the Backpacks. **Update – Backpack ...
Read More
As you drive onto the St. Patrick's property, you will see a newly planted symbol – The St. Patrick's Orange Tree.  This tree saw a...
Read More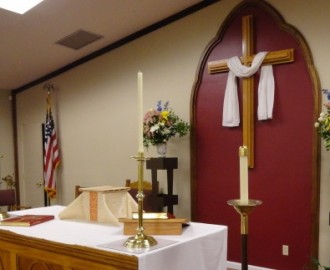 The St. Patrick's family gathered for a glorious Easter morning.  We began the (rainy) day with a sunrise service under our front porch and the...
Read More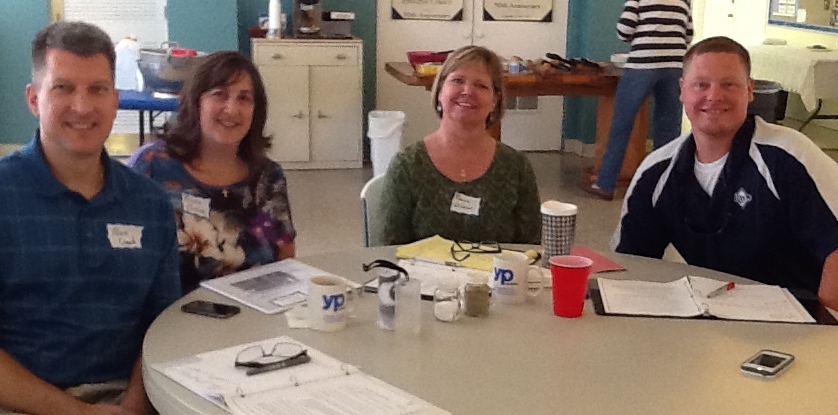 Meet the St. Patrick's Youth Presence Ministry Team! Alan Crouch, Nicole Crouch,  Adam Palarine, and Mother Ronnie Willerer spent a recent week...
Read More